United Students at Calvary Church
At Calvary Church our students (6th through 12th grade) experience safe, age-appropriate environments where they learn about Jesus in a creative and relevant way.
United Students on YouTube Live!
Due to COVID-19 and nation wide orders to social distancing, United Students will be having youth group Wednesday nights through living streaming on YouTube at 7pm. Pastor Jarrod will engage the students in a group game, worship and a short devotional. Students can interact with Jarrod through the live chat. We hope you will consider joining us!
Where and When we meet
When: Wednesday nights 7pm
Where: YouTube Live
Click the button below to view United's YouTube channel
Meet our Youth and Worship Pastor
Jarrod Norvold joined the Calvary Church leadership team in 2009 as the Youth and Worship Pastor.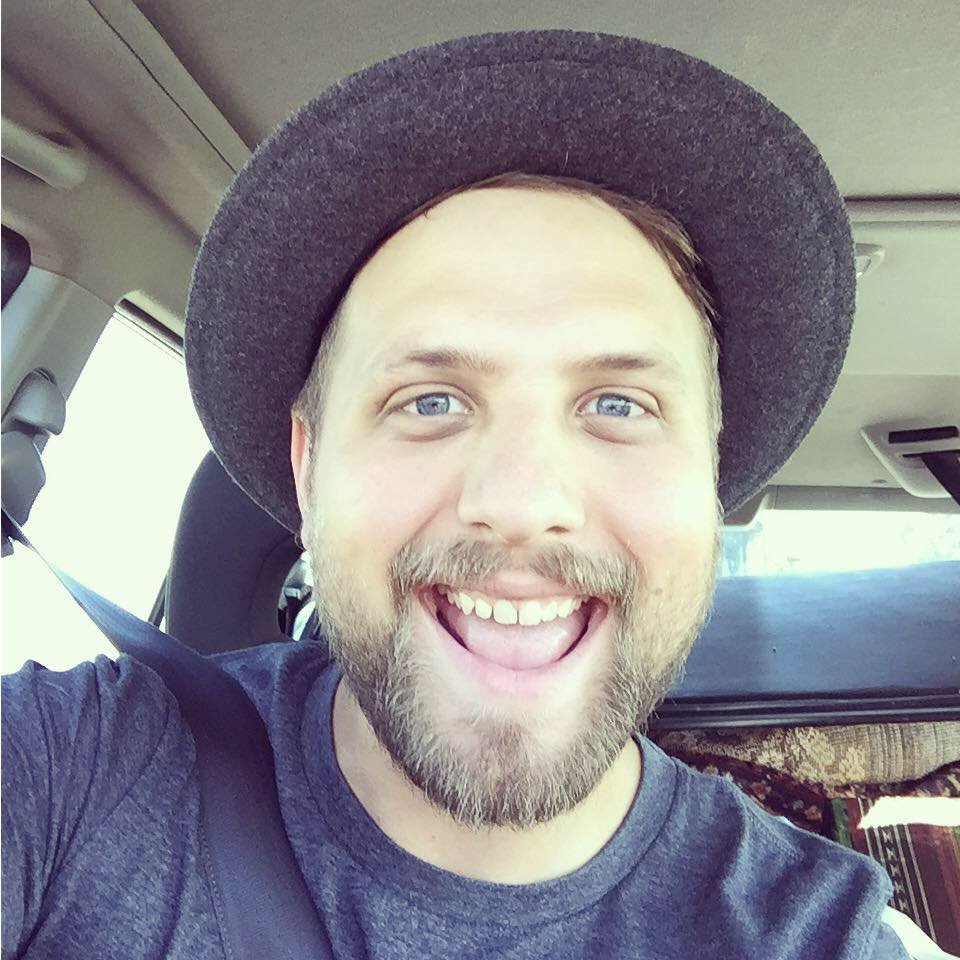 Got questions?
If you have further questions concerning United Students, simply click the button below and get in touch with us!