Pastoral Team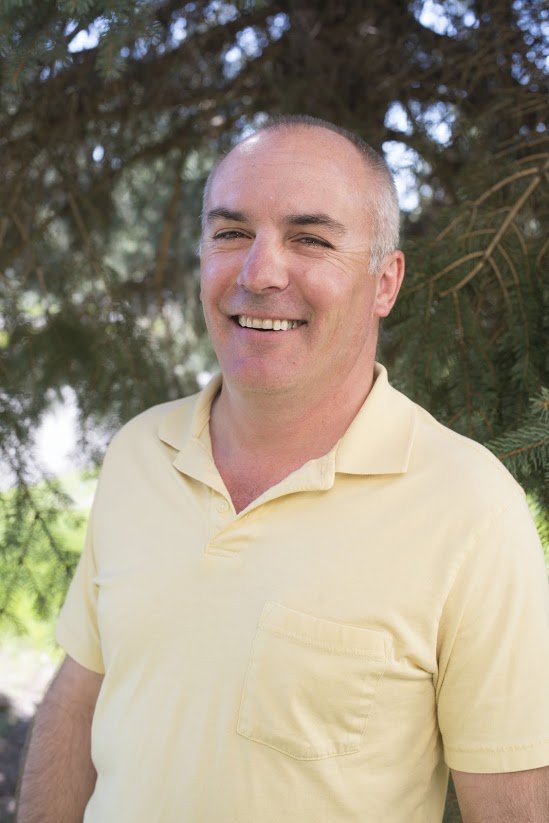 I came to Calvary in 2002 as the Preaching Pastor. I grew up on an Iowa farm, graduated from Northwestern College with a BA in Political Science in 1988, and Trinity Seminary, Chicago(TEDS) with an MDiv. in 1993. Past experience includes 7 years in the Army National Guard, 2 years Youth Director at Park Ave. Methodist Church, Mpls, and 9 years as a church planting pastor in Ada, MN.
Kara and I met in college, married in 1987, and have been blessed with 4 great kids; Kelsey, Josh, Emily, and Zach. Kara teaches 3rd grade at WHA. Hobbies include everything outdoors.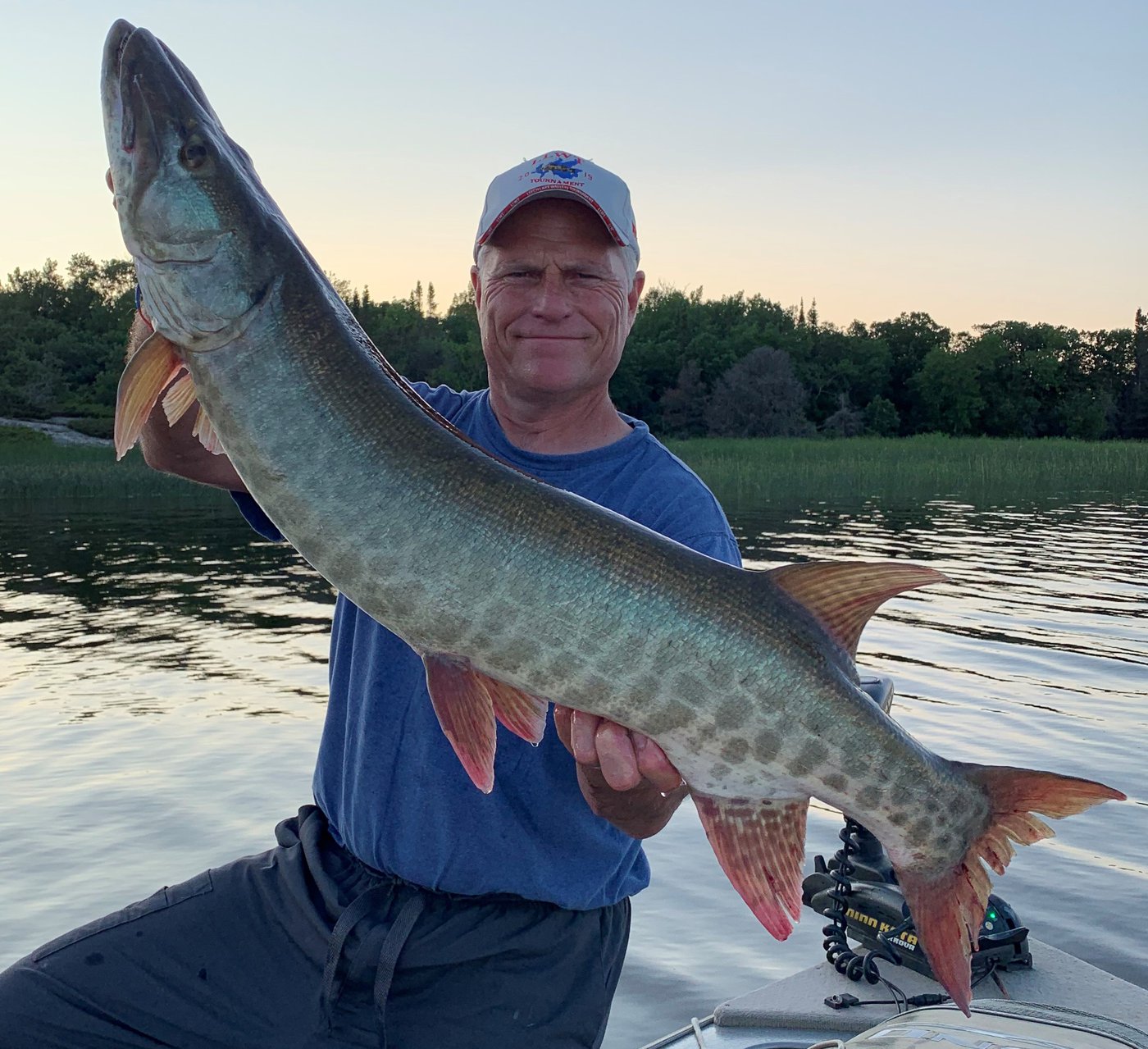 I was born in Minneapolis, and raised in Buffalo, MN. I graduated from Bemidji State University with a B.S. degree in Aquatic Biology and Business. I have a career experience in the camping and fishing industry (In-Fisherman Communications Network) and as a business owner in the nursery landscape industry. I served as an Associate C&MA Pastor and as the Walker Area Youth for Christ… Campus Life Director. I served full time as the Family Pastor at Calvary Church in Walker since the fall of 2000.
My wife Cindy and I live in Laporte. We have three adult children (twin daughters and son), and three grandchildren. I'm an avid gardener and outdoorsman. I'm very active in Leech Lake Area committees and service organizations connected with the health and well-being of our local lake and fisheries.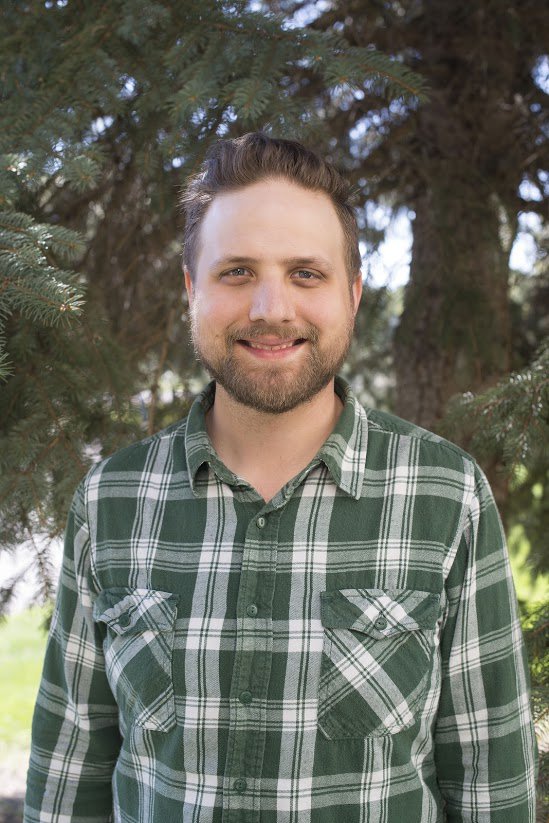 I came to Calvary in 2009 as the Youth & Worship Pastor. I grew up in Bemidji Minnesota and graduated from Oak Hills Christian College in 2007 with a double major in Pastoral Ministry and Worship Arts.
I married my high school sweetheart, Sarah and we have four children, Levi, Chloe, Olivia and Ella. I love playing and teaching music, performing my original music, sports, biking and all of the Minnesota outdoors activities.
Ministry Staff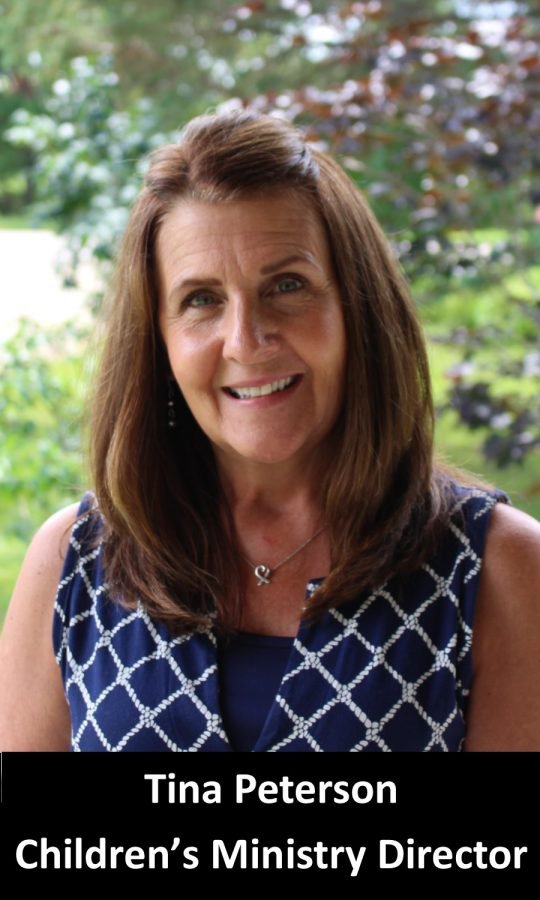 I love small communities, and I was fortunate to be raised in one in Park Rapids Minnesota. I came to Calvary Church in 2009 and became the Director of Children's Ministry in 2018. I enjoy connecting with the children and teens and working with our tremendous volunteers. My husband Greg and I have five adult children and 11 grandchildren. We feel truly blessed to be a part of the Calvary Family!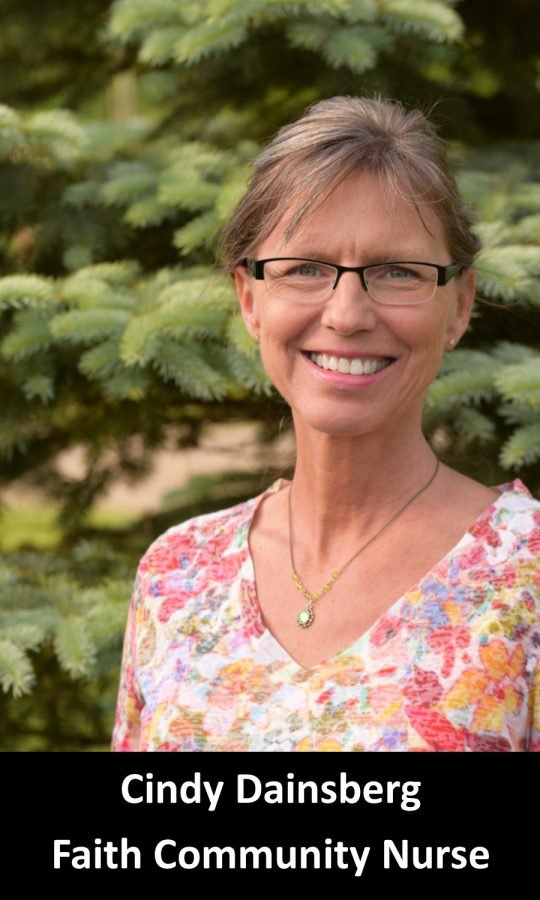 Cynthia Dainsberg, RN, FCN
Cynthia is the casual-part-time staff Faith Community Nurse at Calvary Church. She has been an RN for about forty-years, and became certified as a Faith Community Nurse (Parish Nurse) in 1997. Being available as a wholistic* health resource, is a joy for her.
As a FCN, Cynthia, does not practice 'hands-on' nursing. Still, her scope is quite wide, serving individuals, the congregation, the organization, the community, and the area by: equipping, advocating, supporting, counseling, coaching, resourcing, networking, training and praying for… people of all ages in wholisitic health.
Cynthia also holds certifications in:
SYMBIS (Starting Your Marriage Before It Starts) facilitator
Life Coach (AACC)
Parent Coach (AACC)
Brain Health Coach (Amen Clinics)
And, she serves on the: Elim Care/Cassia Ministries (EFCA) FCN Board; Falls Prevention Task Force (Hubb/Cass Co); Honoring Choices of Park Rapids, Walker and Surrounding Communities (Advance Care Planning)
Cynthia is the wife of Pastor John Dainsberg; mom of three adult children and an avid grandmother. She home-educated their children all the way through high school; is an author (Practical Care Tips for Those in the Lyme Fight); developer of the Dainsberg Fatigue ScaleTM; is a survivor of a number of medical conditions; lives with chronic illnesses; is a health wonk; and practices resilience skills. *
wholistic, includes such as these: body/mind/soul; biology, psychology, social, spiritual; Faith life, medical, Movement, work, emotional, nutrition, family & friends…
(To learn more about FCN, and its scope- go to: https://www.nursingcenter.com/cearticle?an=00005217-201503000-00013&Journal_ID=642167&Issue_ID=2679379 )