Pastoral Team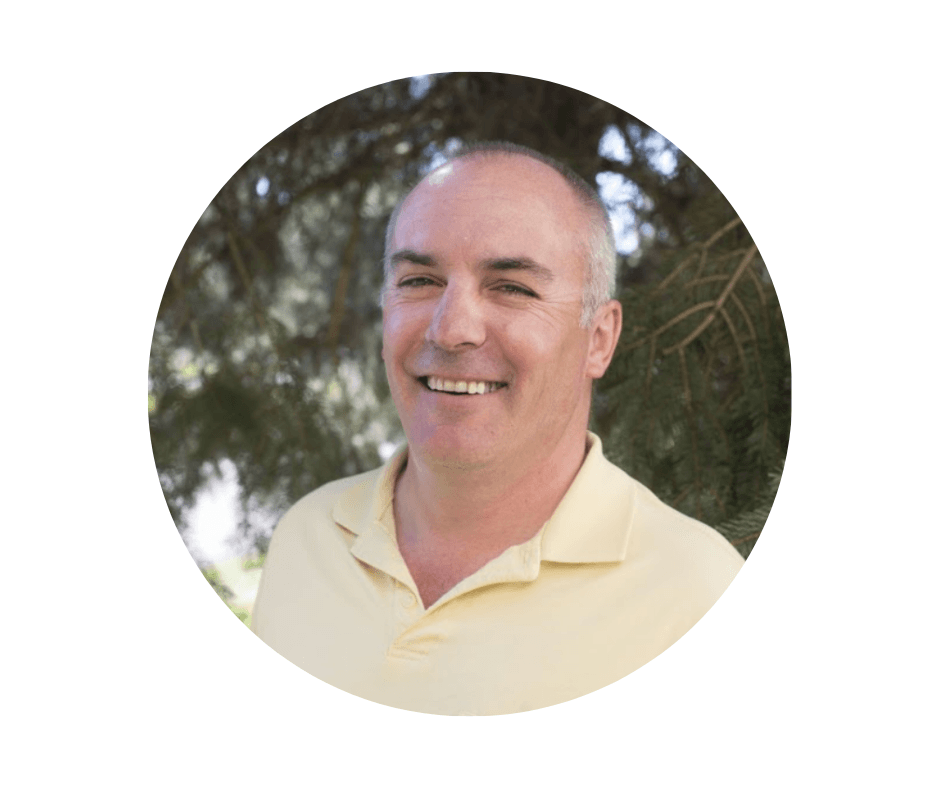 Mark Widman - Preaching Pastor
" I came to Calvary in 2002 as the Preaching Pastor. I grew up on an Iowa farm, graduated from Northwestern College with a BA in Political Science in 1988, and Trinity Seminary, Chicago(TEDS) with an MDiv. in 1993. Past experience includes 7 years in the Army National Guard, 2 years Youth Director at Park Ave. Methodist Church, Mpls, and 9 years as a church planting pastor in Ada, MN. Kara and I met in college, married in 1987, and have been blessed with 4 great kids; Kelsey, Josh, Emily, and Zach. Kara teaches 3rd grade at WHA. Hobbies include everything outdoors. "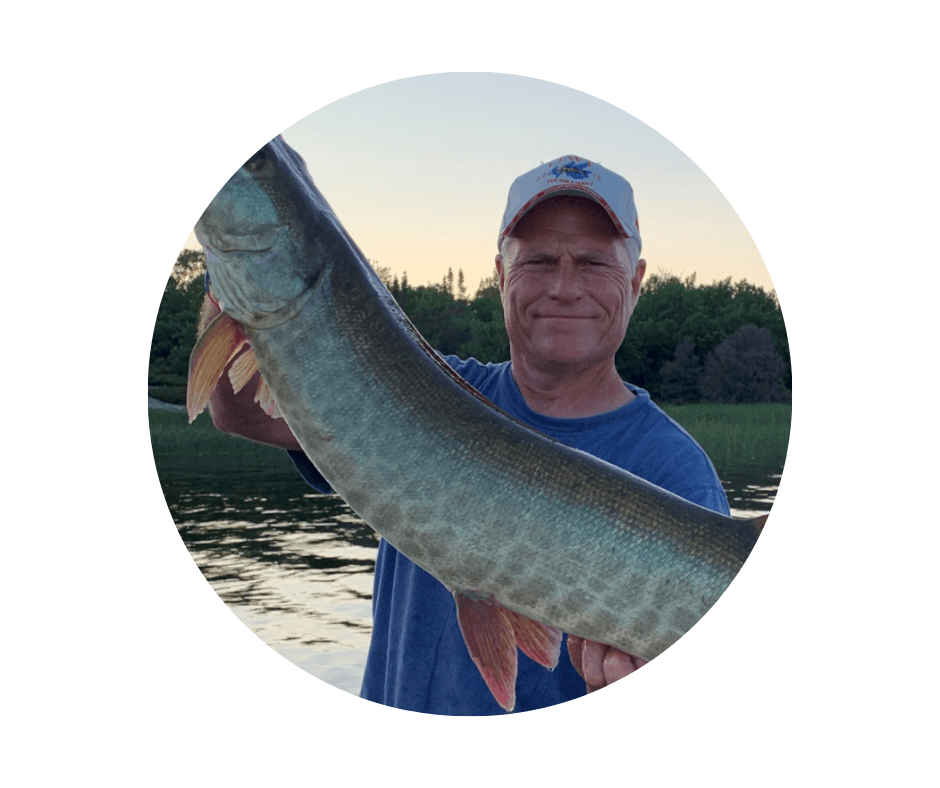 John Dainsberg - Family Pastor
"I was born in Minneapolis, and raised in Buffalo, MN. I graduated from Bemidji State University with a B.S. degree in Aquatic Biology and Business. I have a career experience in the camping and fishing industry (In-Fisherman Communications Network) and as a business owner in the nursery landscape industry. I served as an Associate C&MA Pastor and as the Walker Area Youth for Christ… Campus Life Director. I served full time as the Family Pastor at Calvary Church in Walker since the fall of 2000.
My wife Cindy and I live in Laporte. We have three adult children (twin daughters and son), and three grandchildren. I'm an avid gardener and outdoorsman. I'm very active in Leech Lake Area committees and service organizations connected with the health and well-being of our local lake and fisheries."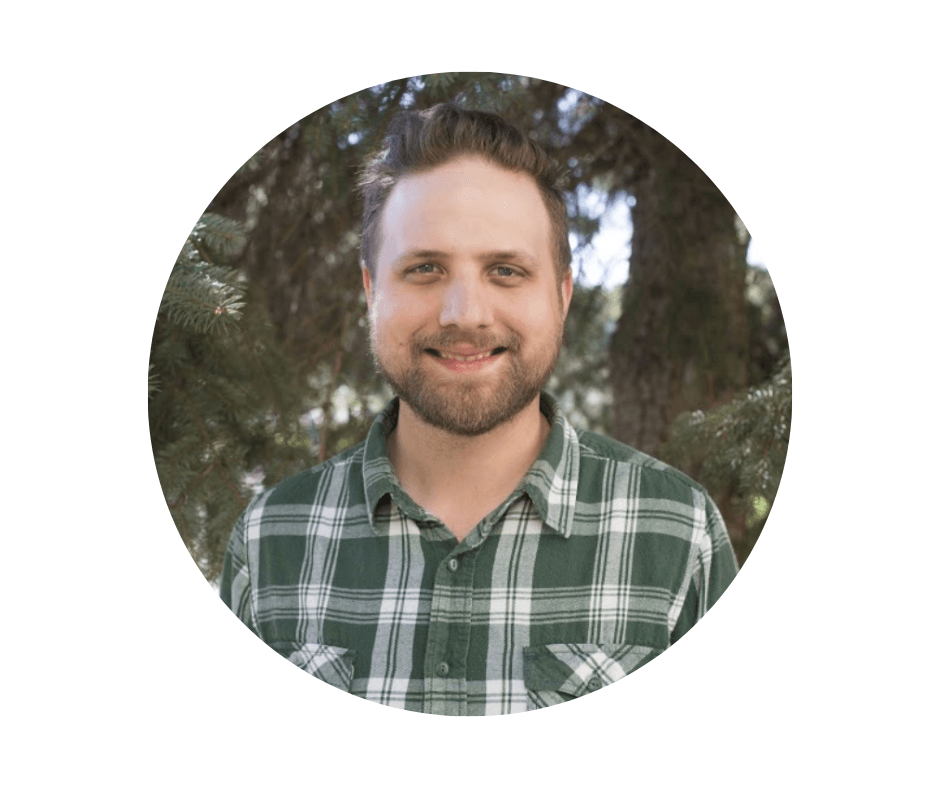 Jarrod Norvold - Youth & Worship Pastor
"I came to Calvary in 2009 as the Youth & Worship Pastor. I grew up in Bemidji Minnesota and graduated from Oak Hills Christian College in 2007 with a double major in Pastoral Ministry and Worship Arts.
I married my high school sweetheart, Sarah and we have four children, Levi, Chloe, Olivia and Ella. I love playing and teaching music, performing my original music, sports, biking and all of the Minnesota outdoors activities."
Ministry Staff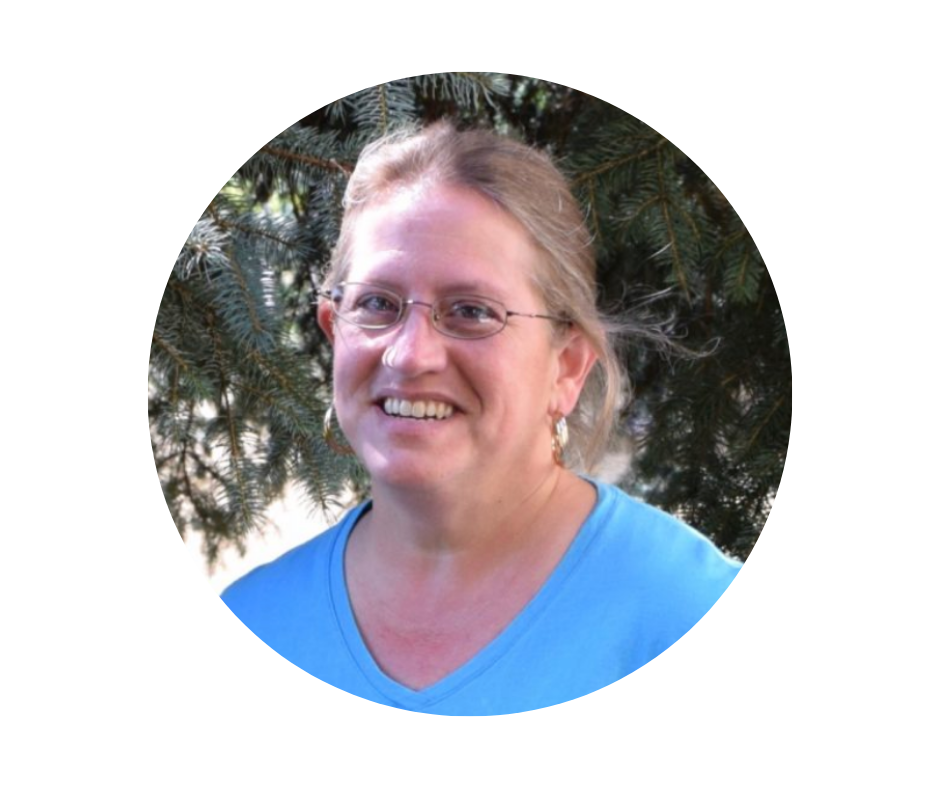 Lori Mayer - Office Manager
"I have been a member of Calvary for over 20 years and working in the church office for the past 15! Everyone here is like a family to me! My favorite thing to do is FaceTime my 3 grandkids who live in Florida! I enjoy working outside in the yard and reading!"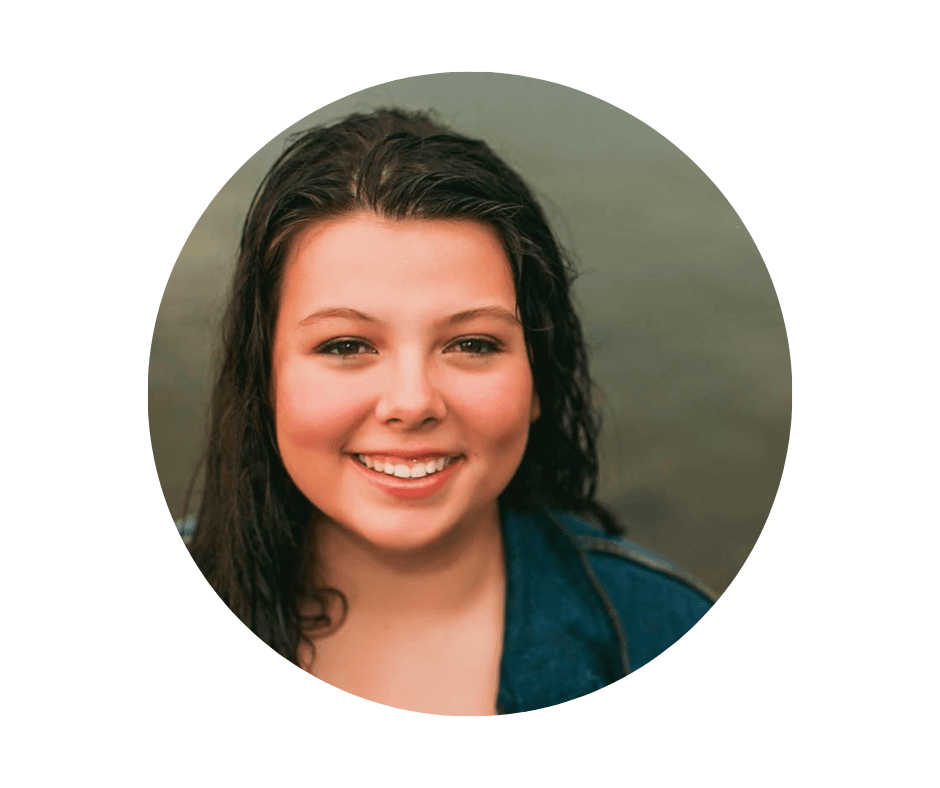 Lexi Fleming - Ministry Assistant
"I have been attending Calvary since I was in 7th Grade! I am on the worship team and I am a youth leader for UNITED here at Calvary! I graduated from BSU in December 2019 with a degree in Business Administration! I got married 2 short weeks after graduation and I am enjoying life with my husband Michael and our dog Gunner. I love to sing and hang out with my husband, my friends, and my dog!"