United Students at Calvary Church
At Calvary Church our students (6th through 12th grade) experience safe, age-appropriate environments where they learn about Jesus in a creative and relevant way.
Your first visit
Here's what to expect when visiting United Students for the first time:
First, come to the high school entrance where we hold our programming in the lunch room of the school. We begin our evening by serving a free meal starting at 6pm.
When you arrive, please find an adult leader who can help you with our check in process. Upon checking in for the first time, we will ask for the following personal information (NOTE: We value your privacy and will not share this information with anyone):
Parent/guardian name(s)
Parent/guardian email(s)
Parent/guardian number(s)
Student's name
Student's birthdate
Home address
Student's number
Where and When we meet
When: Wednesday nights (Sept-April) from 6-8pm
Where: Walker-Hackensack-Akeley high school
301 4th Street
Walker, MN 56484
What does United look like?
A night at United begins with a free meal starting at 6pm. Following the meal, students gather for a time of worship lead by the United band. The worship time is followed by a teaching time done live by a leader or via a video. After the teaching, there is a time of small groups lead by an adult leader which gives students an opportunity to discuss and interact with what they have been presented with. The evening concludes with recreational/relational time including 9 square in the air, open gym, basketball, frisbee, football, etc.
Meet our Youth and Worship Pastor
Jarrod Norvold joined the Calvary Church leadership team in 2009 as the Youth and Worship Pastor.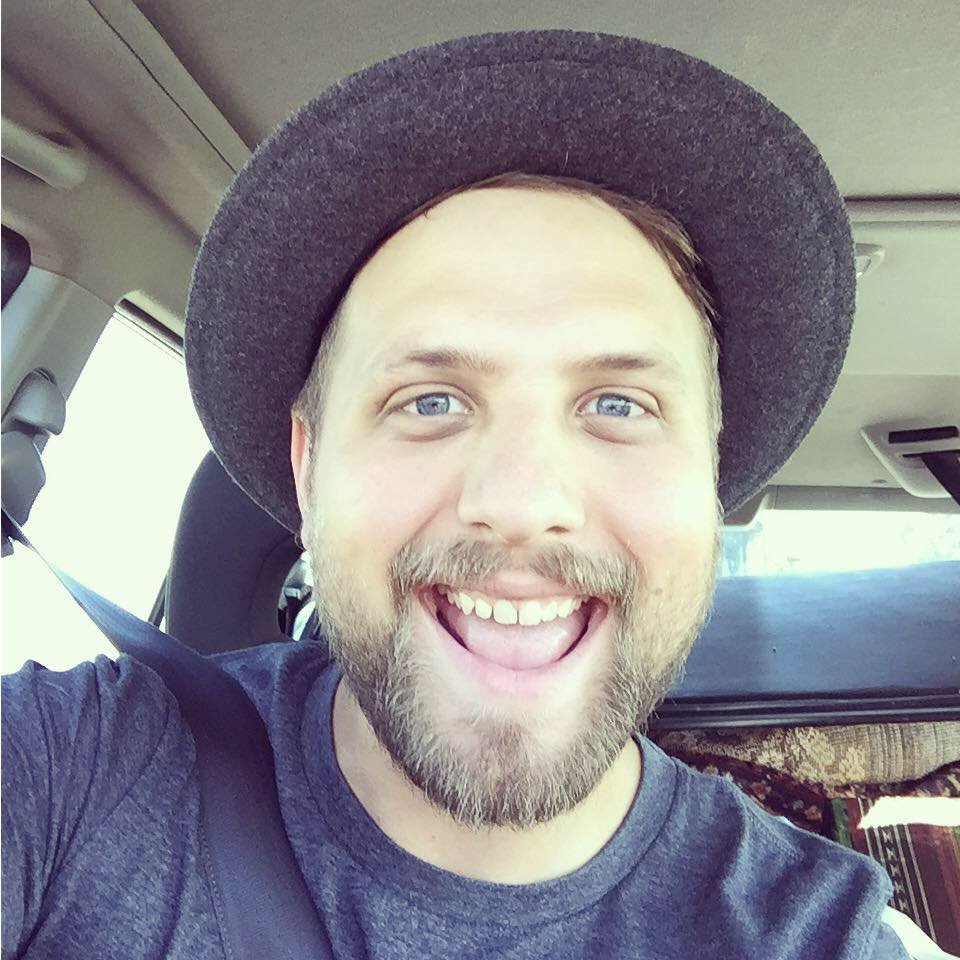 Got questions?
If you have further questions concerning United Students, simply click the button below and get in touch with us!