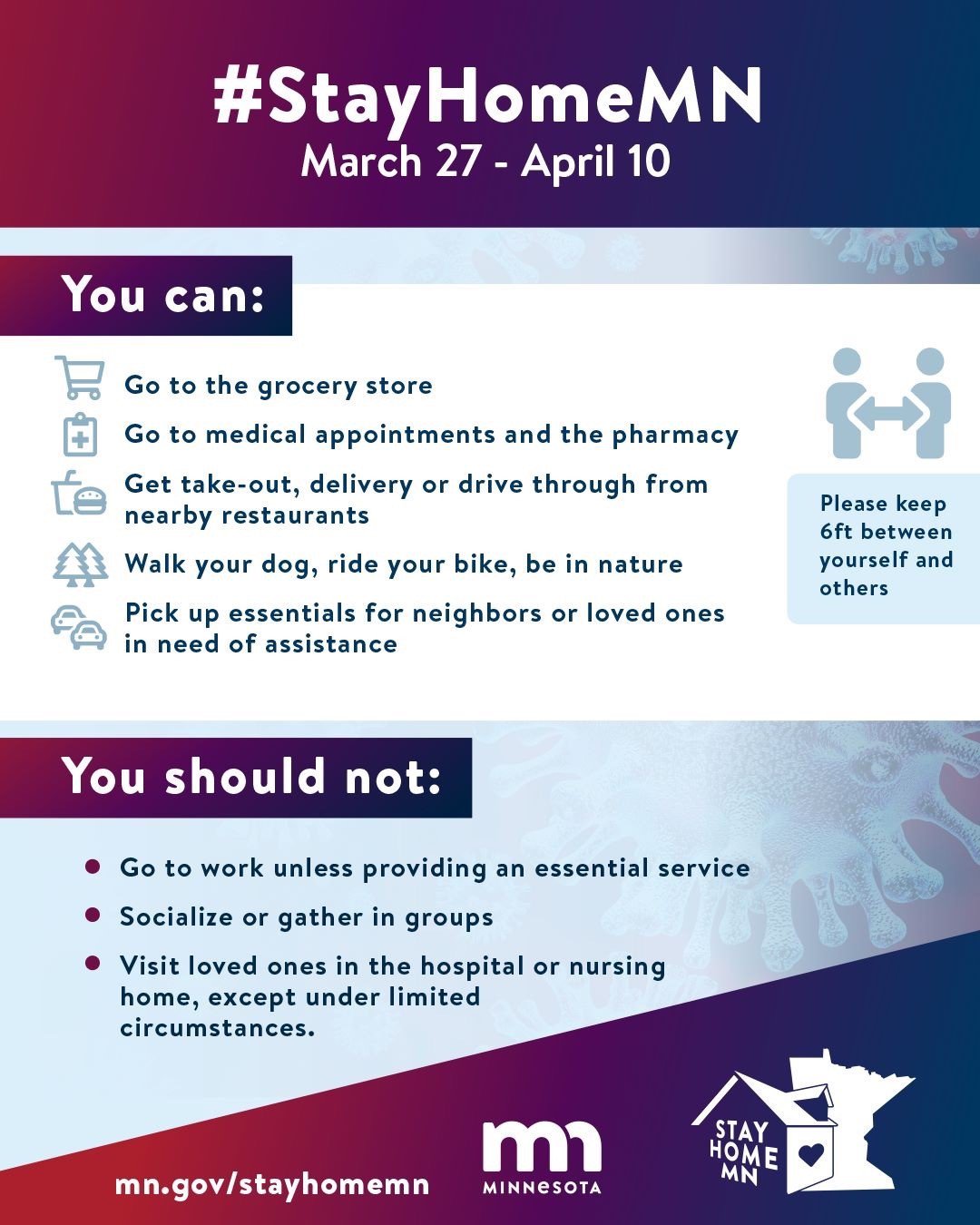 General Use Natural Disinfectants (3.27.2020):
For General Informational Purposes Only-
Natural disinfectants for virus and bacteria control
The non-medical term "germ" is often used to describe both viruses and bacteria, as well as fungus, parasites, amoeba, and other infective agents.
Cleaning – removes dirt, debris, grease, and germs. Cleaning can physically remove germs from a surface, but doesn't kill them.
Sanitize – reduces the number of germs on a surface to an acceptable level, this reduces the risk of spreading infections.
Disinfect – kills the germs on surfaces so there is no risk of spreading the infection.
* A clean surface might not be sanitized, and a sanitized surface might not be clean!
Disinfectants don't always act instantly on germs, they need time to kill them! The 'dwell time' is the recommended about of time that the disinfectant needs to be on the surface to ensure it kills all the germs.
The dwell times for the following disinfectants vary, but 2 and 5 minutes is normal.
1. Alcohol One part water and one part rubbing alcohol. ( Add a couple drops of tea tree oil if desired) in a spray bottle. Dwell time is 3 minutes.
2. Borax 1/3 cup borax and 1 cup warm water. (effective against mold and musty odor, including pet bedding. Dwell time is 2 minutes.
3. Citric Acid (vinegar or lemon) can add lemon juice to your white vinegar cleaner (1 part white vinegar, one part water and 1/4 part lemon juice) or even use it full strength. You may also add lemon or vinegar to the borax mixture..
4, Hydrogen peroxide use 3% full strength, and allow to set as long as possible.
Everyday Disinfecting Cleaner
1 part White Vinegar
1 part Water
1/2 part Rubbing Alcohol
A few drops of Dawn Dish Soap
10-30 drops of Thyme Oil (or other essential oil of choice)
Mix together in a spray bottle and use as you would any other multi-surface cleaner.
Works great on mirrors and glass too!
---------------------------------------------
page 2
As with any other disinfectants, soiled surfaces need to be cleaned with water and detergent first.
1. Alcohol
Alcohol is effective against influenza virus (252). Ethyl alcohol (70%) is a powerful broad-spectrum germicide and is considered generally superior to isopropyl alcohol. Alcohol is often used to disinfect small surfaces (e.g. rubber stoppers of multiple-dose medication vials, and thermometers) and occasionally external surfaces of equipment (e.g. stethoscopes and ventilators). Since alcohol is flammable, limit its use as a surface disinfectant to small surface-areas and use it in well-ventilated spaces only. Prolonged and repeated use of alcohol as a disinfectant can also cause discoloration, swelling, hardening and cracking of rubber and certain plastics.
2. Bleach
Bleach is a strong and effective disinfectant – its active ingredient sodium hypochlorite is effective in killing bacteria, fungi and viruses, including influenza virus – but it is easily inactivated by organic material. Diluted household bleach disinfects within 10–60 minutes contact time (see Table G.1 below for concentrations and contact times), is widely available at a low cost, and is recommended for surface disinfection in health-care facilities. However, bleach irritates mucous membranes, the skin and the airways; decomposes under heat and light; and reacts easily with other chemicals. Therefore, bleach should be used with caution; ventilation should be adequate and consistent with relevant occupational health and safety guidance. Improper use of bleach, including deviation from recommended dilutions (either stronger or weaker), may reduce its effectiveness for disinfection and can injure health-care workers.
Starting solution
Most household bleach solutions contain 5% sodium hypochlorite (50 000 ppm available chlorine).
Recommended dilution
1:100 dilution of 5% sodium hypochlorite is the usual recommendation. Use 1 part bleach to 99 parts cold tap water (1:100 dilution) for disinfection of surfaces.
Adjust ratio of bleach to water as needed to achieve appropriate concentration of sodium hypochlorite. For example, for bleach preparations containing 2.5% sodium hypochlorite, use twice as much bleach (i.e. 2 parts bleach to 98 parts water).
Available chlorine after dilution
For bleach preparations containing 5% sodium hypochlorite, a 1:100 dilution will yield 0.05% or 500 ppm available chlorine.
Bleach solutions containing other concentrations of sodium hypochlorite will contain different amounts of available chlorine when diluted.
Contact times for different uses
Disinfection by wiping of nonporous surfaces: a contact time of ≥ 10 minutes is recommended.
Disinfection by immersion of items: a contact time of 30 minutes is recommended.
N.B. Surfaces must be cleaned of organic materials, such as secretions, mucus, vomit, faeces, blood or other body fluids before disinfection or immersion.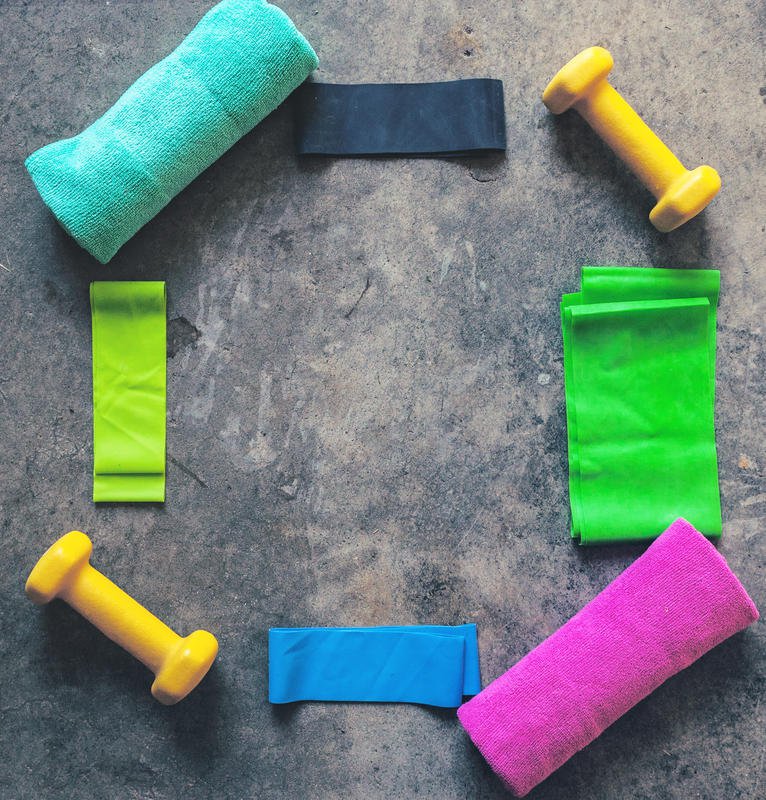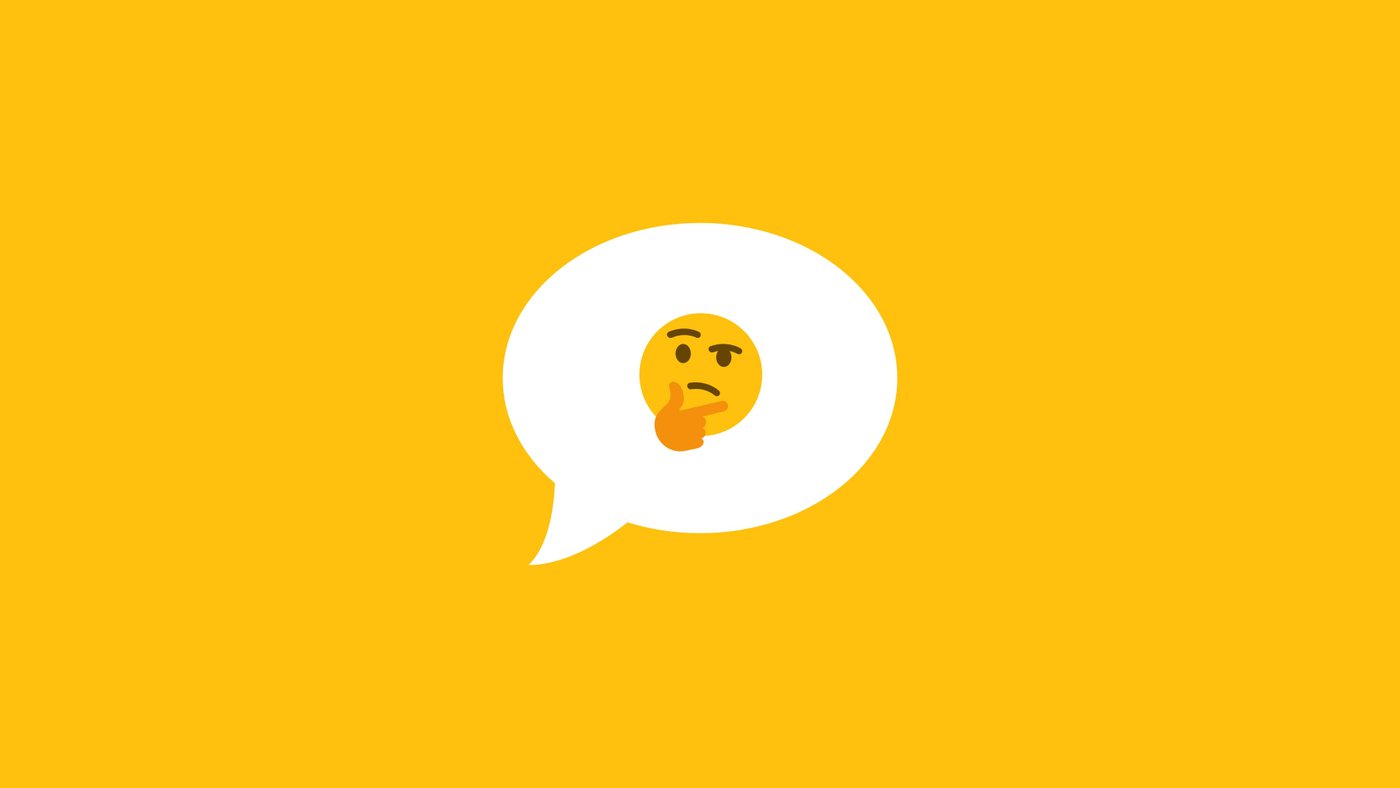 I've gotten asked about the use of Ibuprofen/asprin/NSAIDS for use a covid-19 infection-
There is currently debate about this, in the medical field- and I cannot give you an exact answer/medical advice.
I would encourage you to: talk to your Practitioner about this; be informed from reliable sources; weigh out the information (when in doubt...)
-> land on what you believe is most prudent for you
-> inform your Healthcare Agent and Practitioner about the choice you prefer, should the need arise.
https://www.snopes.com/fact-check/covid-19-nsaids-ibuprofen/
(3.27.2020) cjdFCN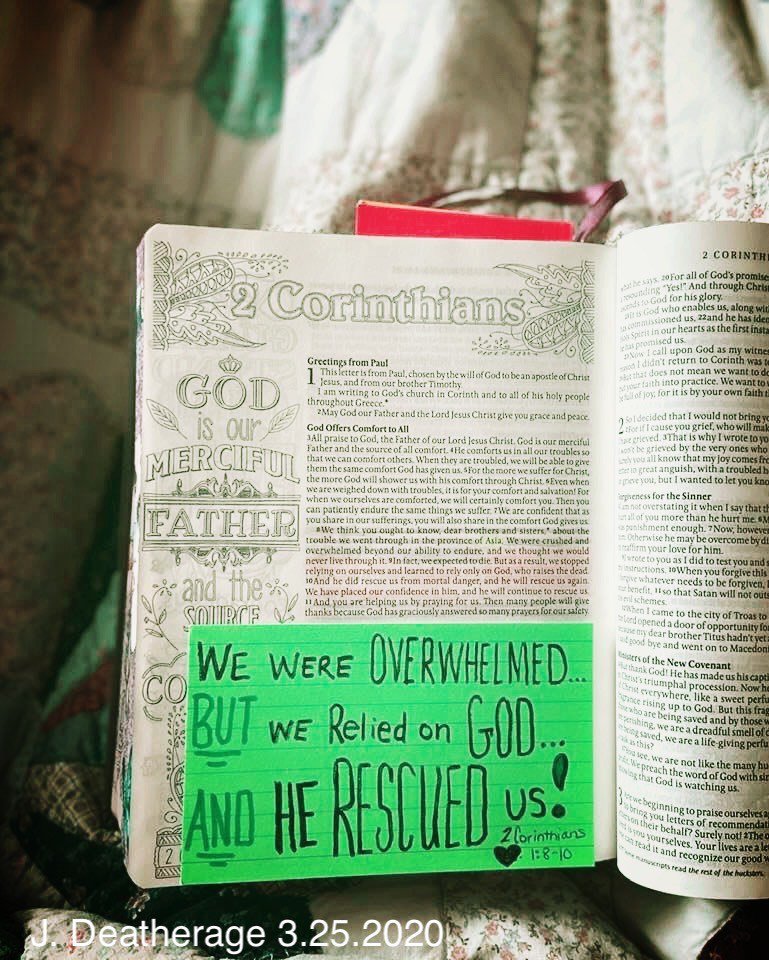 Are You Feeling Overwhelmed?
There's just a wee bit of a lot going on!
Lots of life upheavals!
Lots of uncertainty!
Lots of news!
It is easy to let our minds, hearts, emotions, even our souls, to get overwhelmed-
Thinking about this, it struck me that being overwhelmed isn't always a bad thing-
There are times when I've also been overwhelmed by God's goodness, the thoughtfulness of others, God's beautiful creation….
The next time you begin to feel overwhelmed- take a few nice, slow, deep breaths- and begin to think on things that are- "…true, and honorable, and right, and pure, and lovely, and admirable. Think about things that are excellent and worthy of praise…" (Phil 4:8)
Look around you for beauty, notice acts of kindness…(Psalm 104; Psalm 19:1; Psalm 8:3-4, 6-8; Psalm 96:11-12)
Perhaps your family can come up with their own "Scavenger Hunt" with things listed in any of these verses- to be on the watch for them…And/or work together to find more Scripture verses of things that fit under the categories in Phil 4:8, or our creation-
And then pray- give thanks for these things- like, God's overwhelming grace, mercy, love- His gift of salvation; for family, friends,… (if you do this- please, email me about it; send me photos...)
For this reason I bow my knees before the Father, from whom every family in heaven and on earth is named, that according to the riches of his glory he may grant you to be strengthened with power through his Spirit in your inner being, so that Christ may dwell in your hearts through faith—that you, being rooted and grounded in love, may have strength to comprehend with all the saints what is the breadth and length and height and depth, and to know the love of Christ that surpasses knowledge, that you may be filled with all the fullness of God. Ephesians 3:14-19 ESV
song- "Overwhelmed", by Big Daddy Weave: https://www.youtube.com/watch?v=F6oxXwRWFTo
Blessings,
cindyd FCN
3.25.2020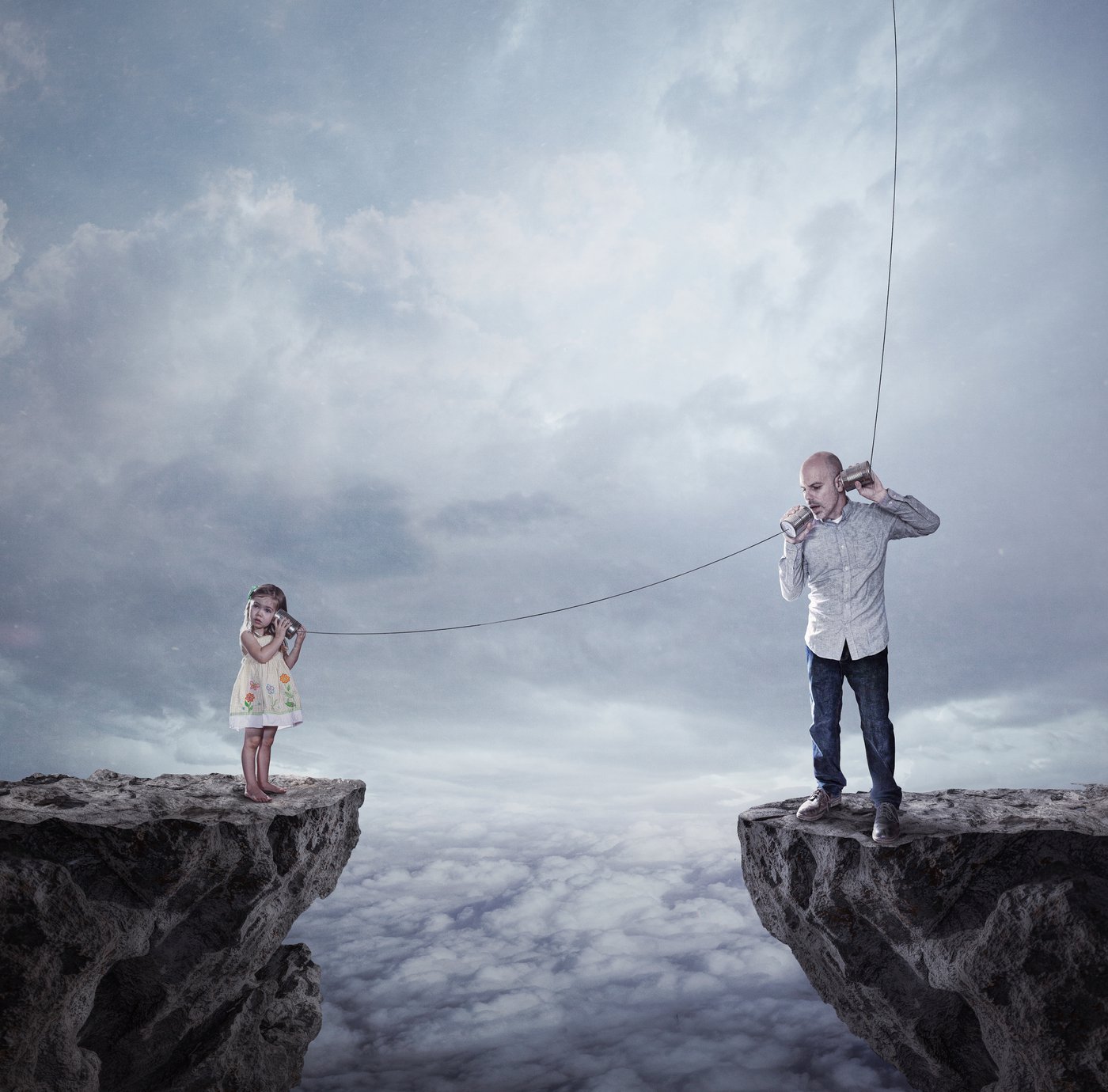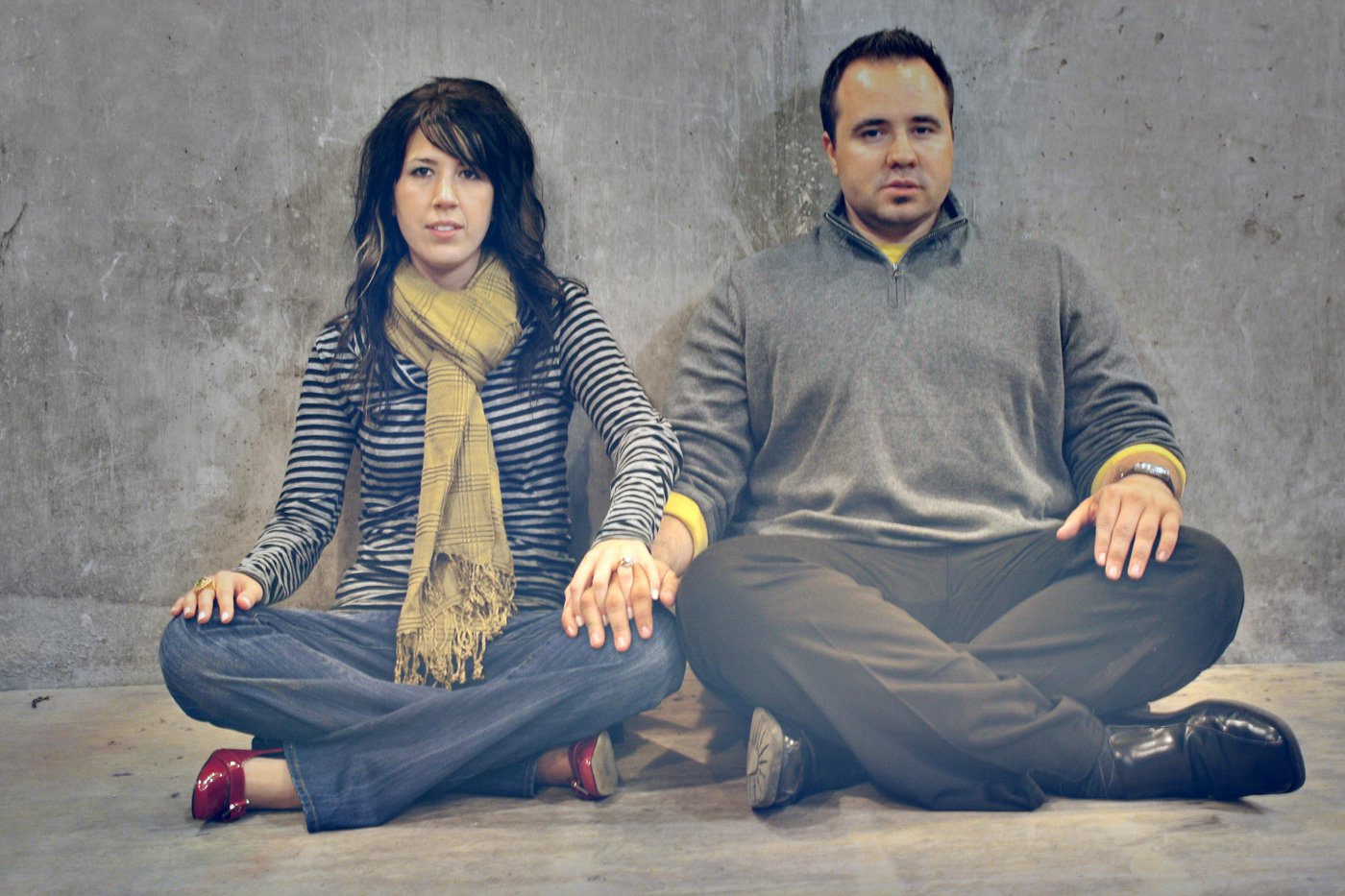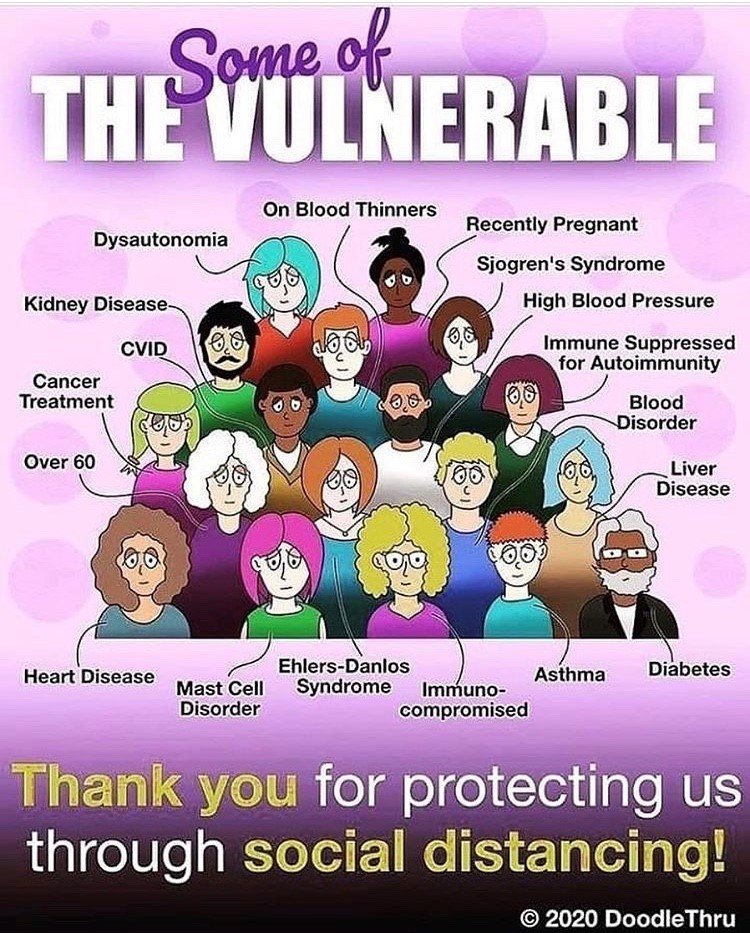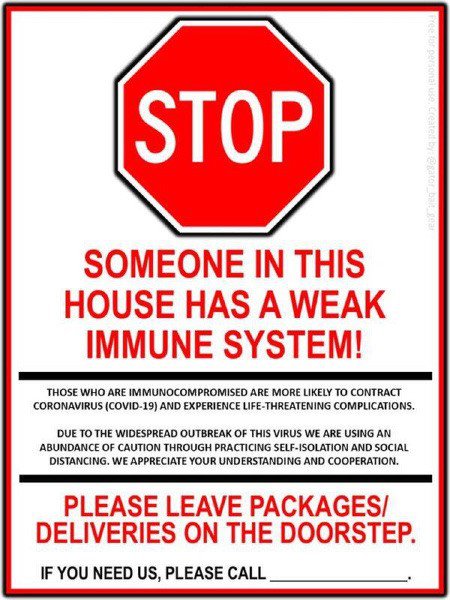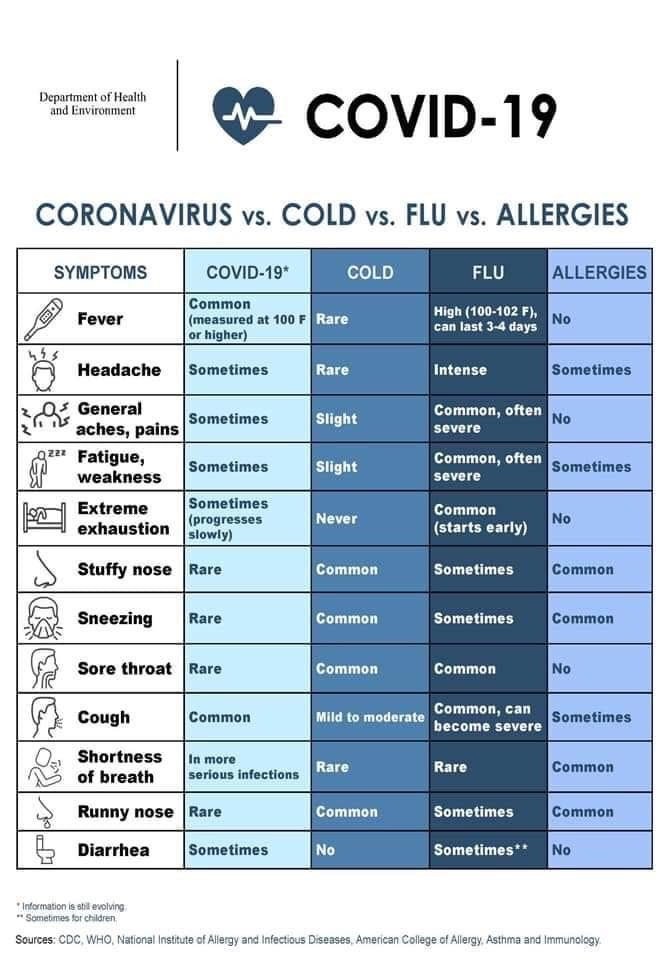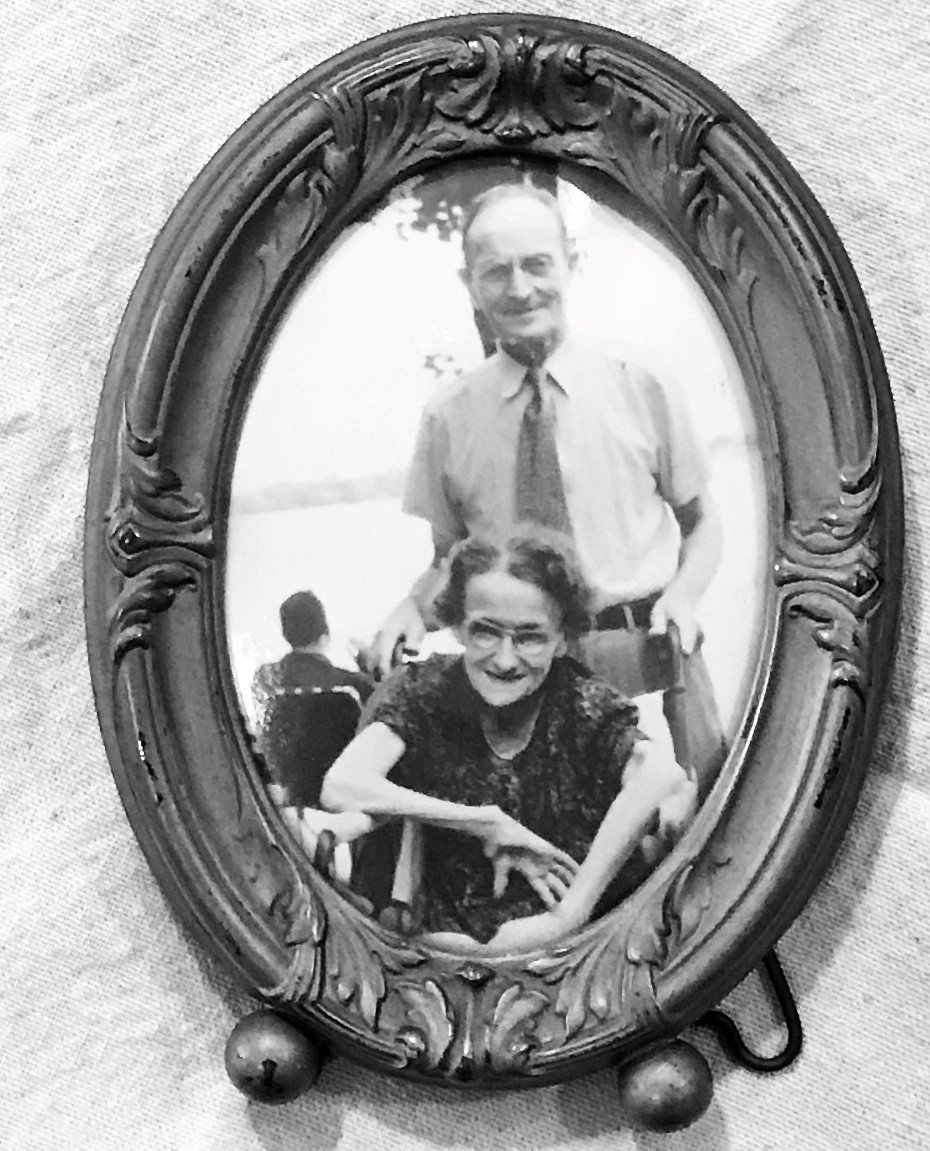 I've been sorting through some things in my home office- which includes some family heirlooms.
I came across a few of my favorite, well-worn books. In fact, they are little devotional books that had belonged to my paternal grandmother.
My dad used to tell me about how his mom fervently prayed for him, as he signed up for the Army, at 17 years old, during WWII.
By the time I had memory of my grandma- she was confined to a wheelchair- having suffered from a debilitating degenerative, painful, nerve condition of her spine.
Yes, I remember her wheelchair (of which the back and seat where formed by caning) but, what I remember most about her: her smile, and kind eyes! I didn't recognize it as a child- but now I can say, what I saw was a peace, and joy- even in her suffering.
Today, I randomly opened one of her devotionals- Titled, "Look to Jesus"- page 15, Seventh Day, Morning- The verse at the top reads, "1 Peter 5:7- Cast all your care upon him; he careth for you."
The devotional reads:
"Why will the heart continue to carry so many a burden, when the Lord has given us so blessed an invitation? Many bitter hours, many complaints, many heavy sighs- would be changed into comfort and rest in the grace of God, did we but take refuge in his arms.
Does not a child take its every little sorrow to mother?
And the Lord has said: Even as mother comforted you.
Tears shed under the cross of the Lord give healing to the soul even in its deepest distress.
Jesus, help me to cast my present care, and all my care, upon Thee,
And let me commit myself to thy blessed will. "
I can image that this devotional brought encouragement to my grandma, as she dealt with illness, the unknown, lack of resources, isolation, fear, pain…
Knowing the kinds of things she went through, and knowing how she leaned into the LORD for help- encourages my faith, today!
I hope this Word encourages your faith, as well~
Blessings, cindyd
Psalm 77:11; Psalm 119"55; Isaiah 49:15-16; Joshua 1:9; Psalm 143:5; James 1:1-27;Proverbs 10:7a; Deuteronomy 6:6-7; Psalm 61:5; Psalm 145:4; Psalm 102:18
(3.29.2020)
Covid-19 Basics
What measures can you take to minimize the possibility of catching and/or spreading this virus- (or many other viruses, for that matter)?
Avoid contact with persons who are sick
Avoid touching your eyes, nose, and mouth with unwashed hands
Wash your hands often, paying attention to the top, palm, fingers, webbing area, and fingernails—Use soap and water, and wash for at least 20 seconds (You can recite the Lord's Prayer in that time)
If soap and water not available-Use an alcohol-based hand sanitizer which contains at least 60% alcohol
Stay home if you are sick
Cover your cough or sneeze with a tissue, then throw the tissue in the trash- and wash your hands
Frequently- Clean and disinfect frequently touched objects and surfaces-
Get adequate rest
Stay hydrated
Eat nutritious foods, and talk to your practitioner about personalized supplements to help your immune system, such as taking Vit D, Vit C, selenium…
Stay at least 6 feet away from other people, most importantly when in contact for more than 10 minutes
Work from home when possible
Avoid gatherings of any size where you are not able to remain 6 feet apart
If you have traveled from an affected area, or having knowingly been in contact with someone with Covid-19 - you may be asked to self-quarantine for at least two weeks, to assure you remain symptom free
Pray- pray for protection, for those who are vulnerable or ill. Pray for our nation, leaders, healthcare workers…
Prepare – have food and household supplies set up for at least two weeks. Also, prepare for opportunities to share with others about the Hope and Peace that lives in you-
What symptoms do I need to be aware of?
Symptoms can appear 2-14 days after exposure, and include:
Fever
Cough
Shortness of breath
Should you have these symptoms- especially if you are in the High Risk group- contact your Practitioner for further instruction. If you develop any difficulty in breathing- seek immediate medical attention.
If you develop emergency warning signs for COVID-19 get medical attention immediately. Emergency warning signs include*:
Difficulty breathing or shortness of breath
Persistent pain or pressure in the chest
New confusion or inability to arouse
Bluish lips or face
*This list is not all inclusive. Please consult your medical provider for any other symptoms that are severe or concerning.
Minnesota Department of Health (MDH) Hotline (open 7a-7pm) 651-201-3920
For more information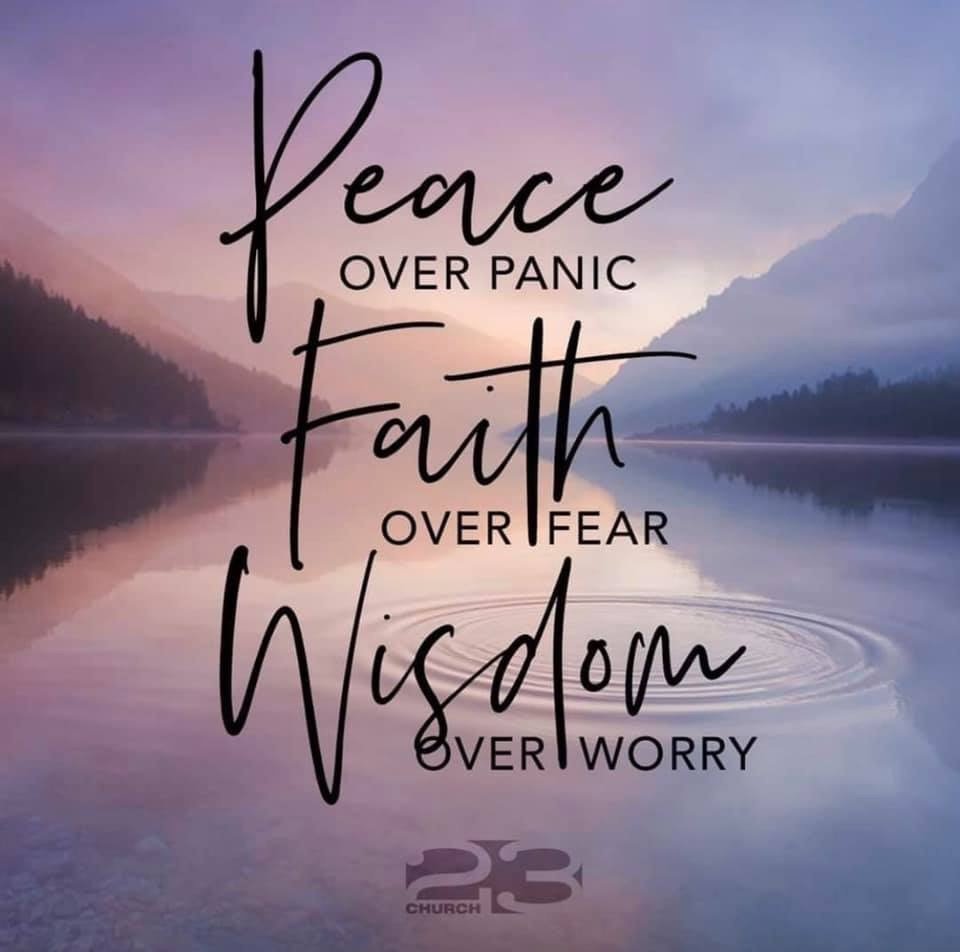 Health Ministries at Calvary
At Calvary our Faith Community Nurse serves by promoting health; and the prevention, or minimizing impact, of illness. Although a FCN does not practice direct-care nursing, there are many other avenues of support offered.
The church is often the first place people come with their health needs. The FCN can enhance the ministry of the present staff and existing programs through their presence, attentive listening and prayer. Because the nurse is already connected with health systems, the FCN can refer them to the appropriate sources and become their advocate. As health care systems become increasingly complex, the FCN provides an outreach to the community as persons are often uncertain, unaware or uninformed.
To contact our FCN- email her at: CalvaryChurchNurse@outlook.com
Information posted is for Educational Purposes only. If you have any health questions or concerns, contact your Practitioner.
Meet our Faith Community Nurse
Calvary's Faith Community nurse, Cynthia Dainsberg holds a current license as a Registered Nurse, and earned her Parish Nurse certificate from the College of Saint Benedict/Saint John's University July 17, 1997. She has lived with a number of ongoing health challenges for over three decades. These challenges have given her the opportunity to learn a number of health lessons from 'both sides of the bed'.
Cynthia enjoys keeping up on health issues, researching, advocating and promoting health as a Faith Community Nurse. If you have a question, concern, need… feel free to contact her and she will do her best to provide you with direction.