Advanced Care Planning 101
Hey All- Just a note to let you know I am (slowly) working on reformatting/streamlining this page- I appreciate you patience, and feedback as I do so-
Also- note:
This page is not a substitute for medical advice.
The information provided here is for educational purposes only.
~Cynthia Dainsberg, RN, FCN- Calvary Church Walker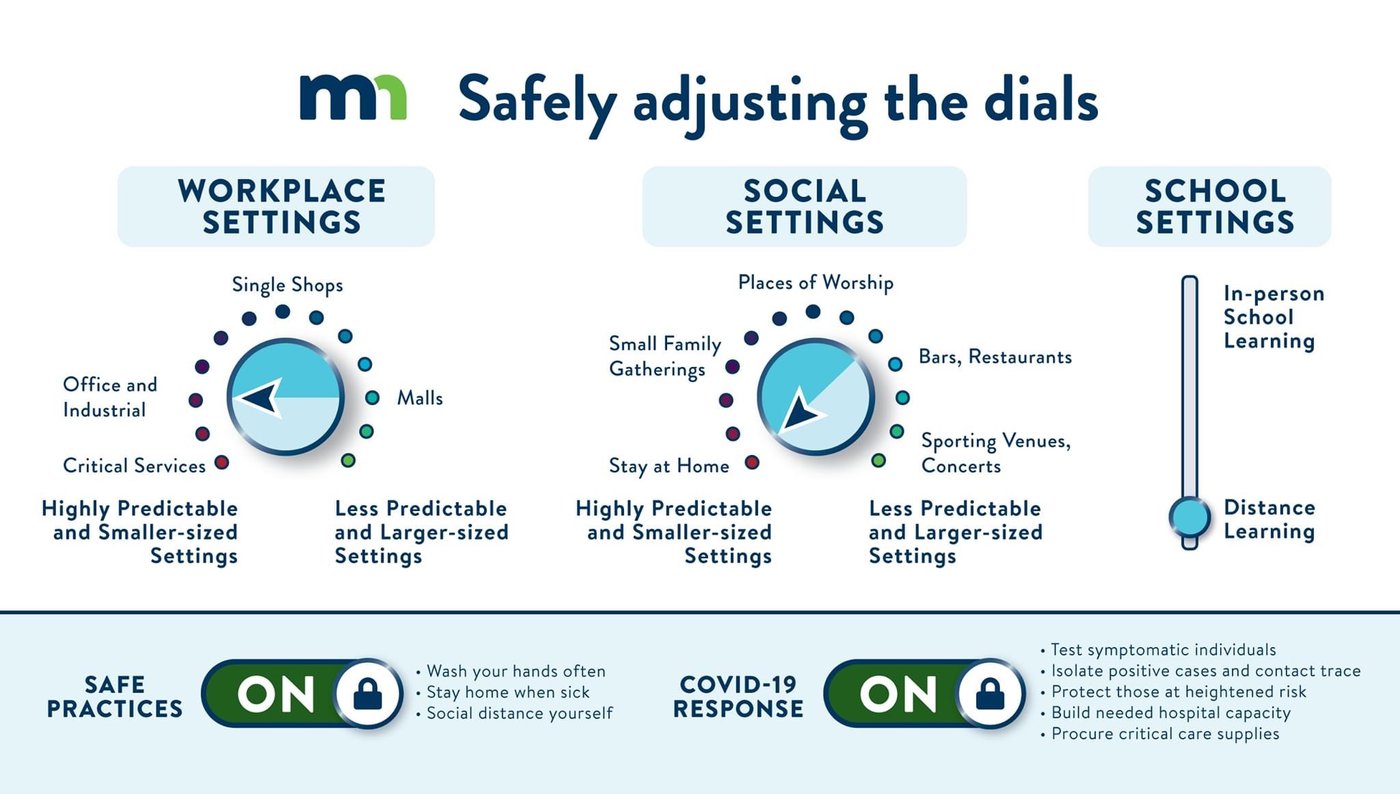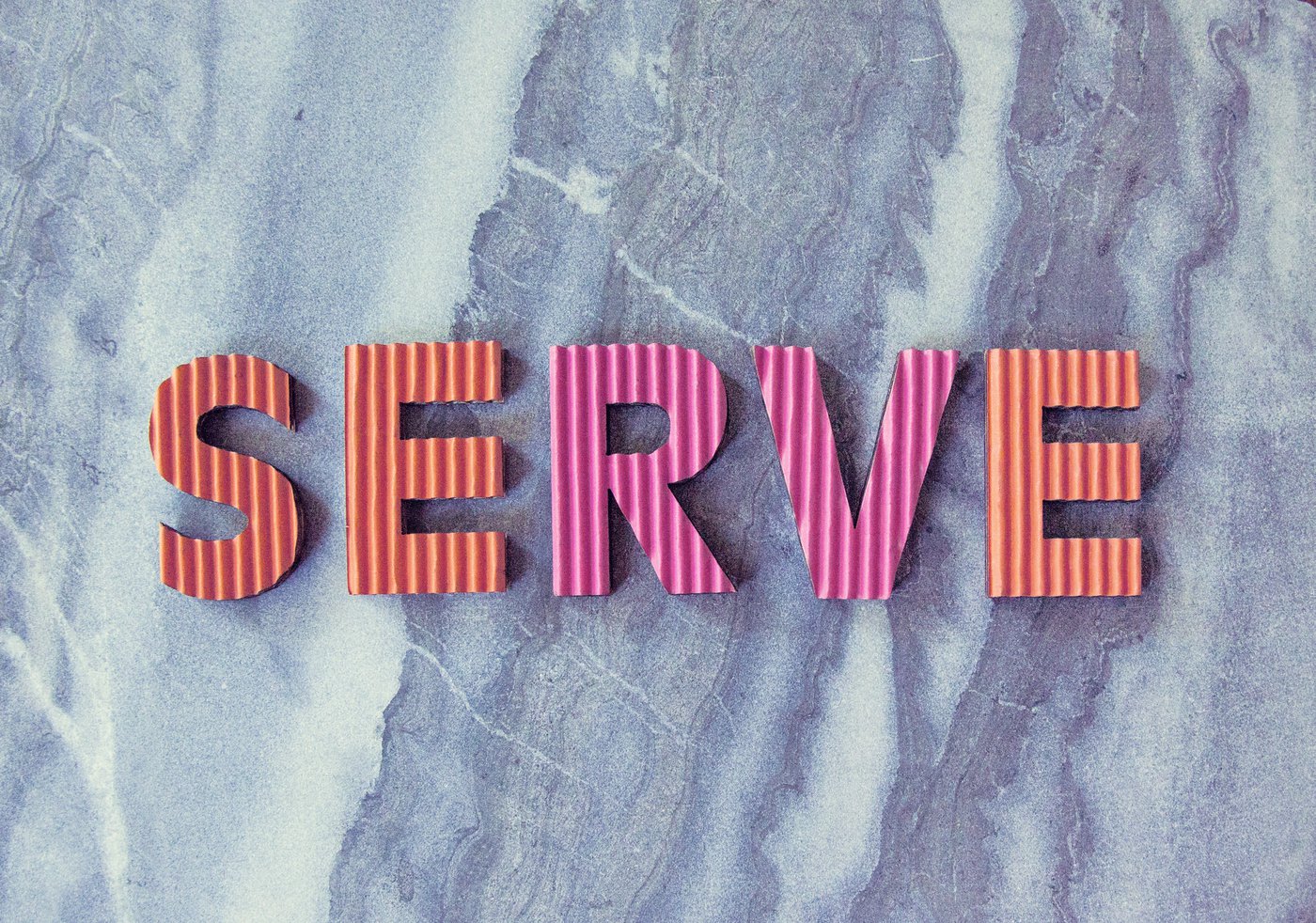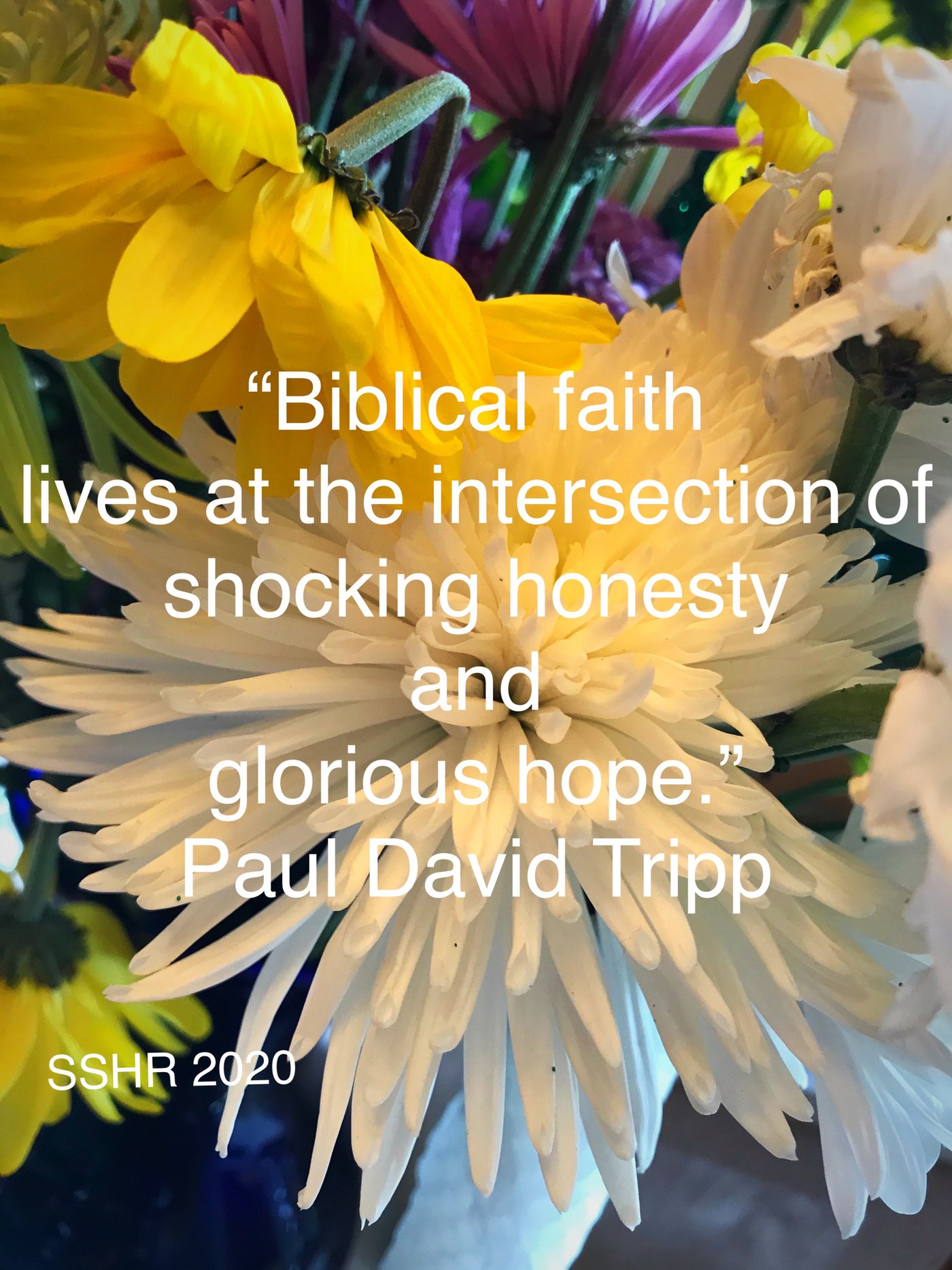 Health Ministries at Calvary
At Calvary our Faith Community Nurse serves by promoting wholistic health and the prevention/minimizing impact, of illness.
Although an FCN does not practice direct-care nursing, there are many other avenues of support offered.
The church is often the first place people come with their health needs. The FCN can enhance the ministry of the present staff and existing programs through their presence, attentive listening and prayer. Because the nurse is already connected with health systems, the FCN can refer them to the appropriate sources and become their advocate. As health care systems become increasingly complex, the FCN provides an outreach to the community as persons are often uncertain, unaware or uninformed.
To contact our FCN- email her at: CalvaryChurchNurse@outlook.com
Information posted on this site is for Educational Purposes only. If you have any health questions or concerns, contact your Practitioner.
Meet our Faith Community Nurse
Calvary's Faith Community nurse, Cynthia Dainsberg, holds a current license as a Registered Nurse, and earned her Parish Nurse certificate from the College of Saint Benedict/Saint John's University July 17, 1997. She has lived with a number of ongoing health challenges for over three decades. These challenges have given her the opportunity to learn a number of health lessons from 'both sides of the bed'. She also hold several other Health/Life Coach certifications.
Cynthia serves on the area Falls Prevention Task Force, Honoring Choices of Park Rapids, Walker and Surrounding Areas (is a trained ACP/HCD Facilitator), and on the EFCA/NCD Cassia FCN Board.
Cynthia enjoys keeping up on health issues, researching, advocating and promoting health as a Faith Community Nurse. She is Pastor John's wife, mom (home educated all three of her now adult children), grandma, Lyme/MVA/Myalgic Encephalomyelitis survivor, life-long learner (wonk), speaker, author, arts/beauty appreciator, crafter, entrepreneur...
If you have a question, concern, need… feel free to contact her and she will do her best to provide you with direction.