"Disciple The Den" Video Lesson
Welcome to Calvary Kids!
Sunday School starts October 4th and runs through May 23, 2021
We are honored to be partnering with parents in introducing kids in grades Pre-K to 5th to the Gospel message.
Pre-registration is required! You can select Nursery or Sunday School in your regular Sunday Registration
What we do
Calvary uses programming that regularly presents the Good News of Jesus and gives kids an opportunity to respond by becoming faith-filled followers of Jesus Christ. We teach and show kids that God is at the center of every story in scripture which helps them understand the character and nature of our awesome God.
Here at Calvary we have wonderful volunteers who purposely choose to invest their time and talents into the children. It's so exciting and rewarding for volunteers to witness a child when his/her face lights up with the knowledge of Jesus. Even more exciting than that is when it's evident that the children we serve are growing in their faith and love for God.
What you need to know
For the 2020-2021 season Calvary will be using curriculum from "GO"
We are taking a chronological journey through the Bible
Click here to learn more
Check-In System
Calvary Church uses a check in system to protect your children.
Upon arrival parents check their child(ren) in at the check-in kiosk in the church lobby
Security badges will print for both the child and the parent
These badges will have matching numbers on them
Our strict security policy requires adults to present their security badge in order to pick up their children
Parents should pick up their child immediately after the service so the entire family can then participate in fellowship.
Times & Locations
Sunday School is offered during the 9:00 am church service
Kids will be released after worship and offering time
Class is held in the commons area of the church basement
· **If your child is experiencing any symptoms they will be unable to attend classes that day**
If your family chooses to do church from home, your family can still do the video lesson used in Sunday School
Access this weeks lesson above!
There will be no Sunday School: Dec 27th, Jan 3rd, or Apr 4th!
Calvary Parent Hub
All of our Children's Ministry staff and volunteers are trained and screened by Ministry Safe. We want to ensure a safe environment for your child and we are committed to the highest level of accountability on our team.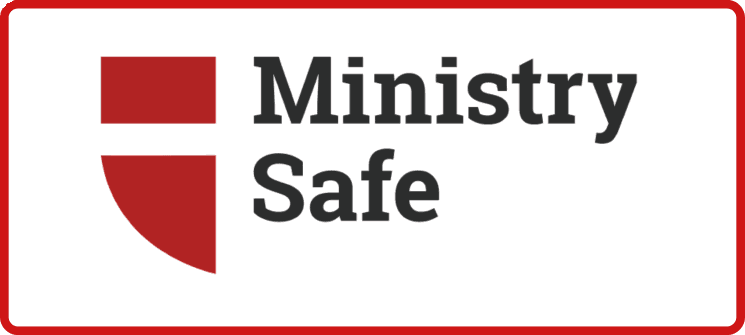 COVID-19 Precautions
Due to COVID-19, Calvary Kids will be following all the same guidelines as laid forth by Calvary Church. Masks will need to be worn in the building, social distancing will be enforced and all cleaning procedures will be followed. If you would like to view greater detail on the measures taken at Calvary Church towards COVID-19 click the card button!
Meet our Kids Director
Tina Peterson joined the Calvary Leadership Team in 2018 as the Director of Children's Ministry.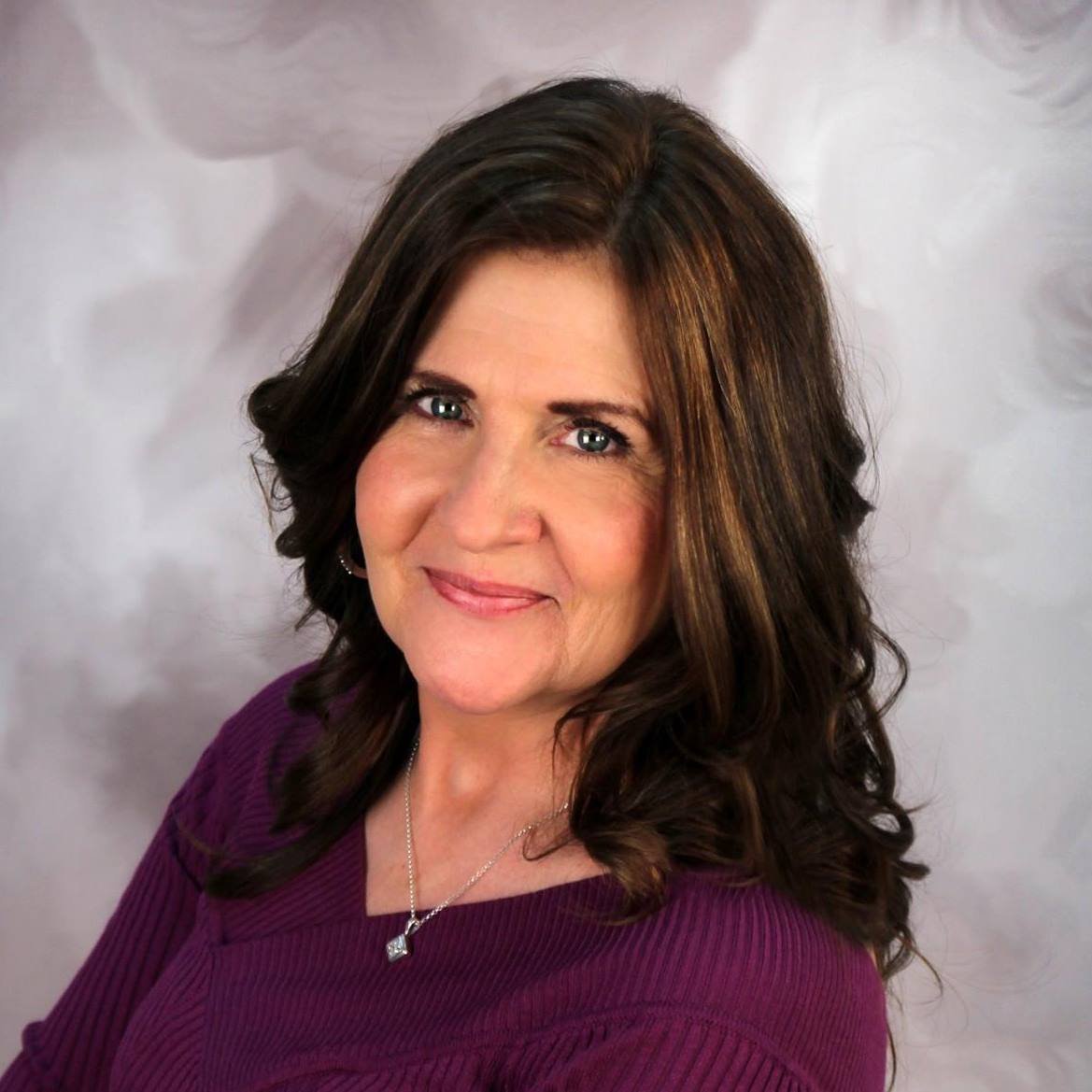 Got questions?
If you have further questions concerning our Calvary Kids experience or visiting Calvary Church with children, simply click the button below and get in touch with us!